Wits' End owner Rebecah Freeling is a speaker, trainer, and child behavior expert specializing in children with impulsivity, emotional volatility, difficulty "listening," ADHD, aggression and bullying, and other behavior that's really, really challenging for parents, teachers – and other kids!
Rebecah owned and directed Briar Rose Children's Center, a successful and much-loved Waldorf-inspired early-childhood education center, from 1999-2011. These days she works primarily as a speaker, trainer and family coach; she is one of the main workshop providers at Bananas, Inc., a childcare resource center serving the diverse families in the San Francisco East Bay Area; and she is also author of Your Rules Are Dumb: How to Maintain Your Parental Authority While Creating a Partnership With Your Spirited Child. Rebecah received her education at Ohio State University and the Waldorf Institute of Michigan.
Along with her coaching programs, which help parents resolve kids' problem behavior quickly – and in a way that empowers everyone in the family – she has also developed the Failproof Family Meeting for Spirited Kids, a practical, step-by-step system that inspires strong-willed kids to want to cooperate.
One of Rebecah's greatest joys is to help parents and teachers create environments that reflect their children's personalities and turn their weaknesses into strengths. Rebecah also loves kayaking, and cats.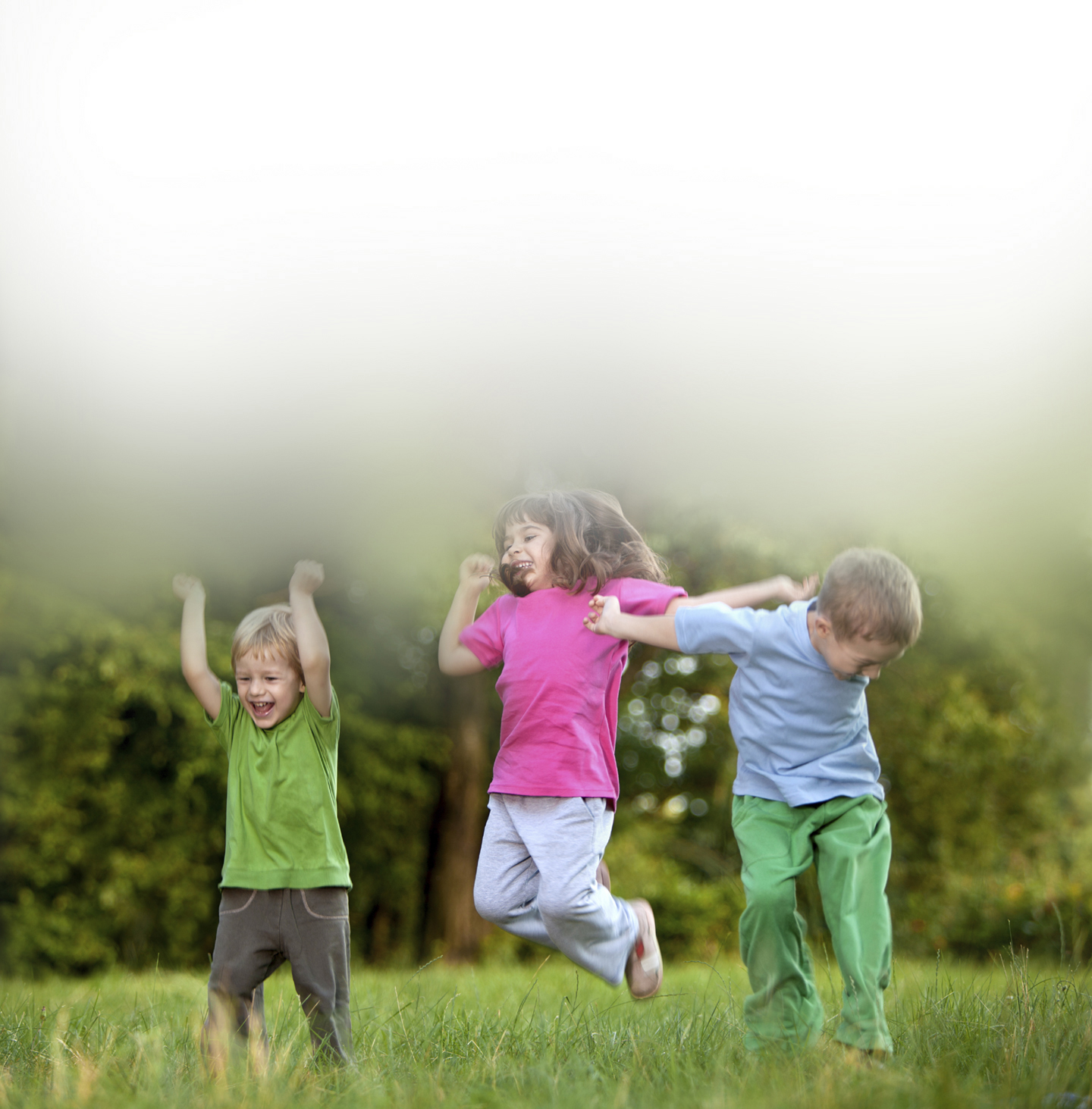 How We Work
Stopping "bad behavior" isn't enough – your kid also has to want to compromise!
Most parents who work with us do so because they want to see a change in their child's behavior. And we have a lot of experience with promoting behavior change in intense, challenging, "spirited" kids.
On the other hand, we've also learned that, especially with spirited kids, focusing only on "stopping bad behavior" doesn't work in the long run, because spirited kids have a very strong will, or in other words, they have a higher-than-average need for autonomy and control. And if these kids don't learn positive, sustainable alternatives for exercising the control and choice that's so important to them, they will continue to take control in the ways that are familiar to them.
And this is why most of our programs include two phases.
In addition to addressing the problem behaviors that brought you to us (this happens in Phase 1), we also show you how to teach your child collaborative problem-solving, which is another way of teaching your child that they can compromise and exercise their autonomy at the same time. Families with a clear system for solving problems together feel like they're all on the same team; everyone feels happier and more balanced; and kids start to want to cooperate and contribute. As you can imagine, both current and future problems become much easier to handle if your kids want to help you fix them!
We focus on collaborative problem-solving in Phase 2 of your program.
"But you don't understand: My kid doesn't want to compromise!"
Well, you're right – and we get it! For most kids, in fact, compromise is not a priority. Even if it were a priority, kids aren't born knowing how to compromise – and this is why we have to teach them. As the word teaching suggests, though, there is a learning curve.
Strong-willed kids need solid, repeated experience that shows them that they can compromise and still have significant autonomy and choice. But when kids naturally resist what looks like a loss of control, what's a parent to do?
Essentially, you need tools that help you to teach kids to collaborate even when they resist. But here's where it gets tricky: You won't be able to use these tools until your kids have learned to listen to you.
So we help kids to listen in Phase 1 of your program. Kids actually want to cooperate once they've learned the collaboration system we teach in Phase 2, but before we get to Phase 2 we first need to lay the foundation: Phase 1 strengthens your role as the leader your child is willing to follow. As you can imagine, both current and future problems become much easier to handle when your kids are willing to listen to you!